Wideopenmag is a group of friends producing a magazine, united by our love of mountain biking. We started as a PDF magazine, printed for a year and now we are focussed on the excellent website you see before you.
We love bikes. When we first started this journey we never imagined having a race team, sponsors or an amazing group of people to ride bikes with. Frankly it blows our minds. But we love it.
There are a huge number of contributors who have put their blood, sweat and tears into making this magazine what it is – thank you. You know who you are!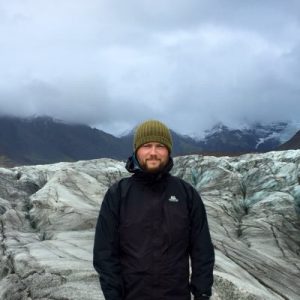 Jim Smith
Deputy Editor & Website Mechanic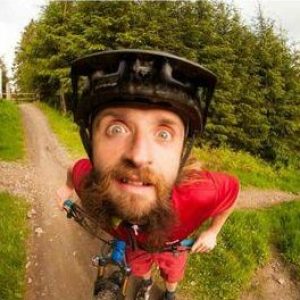 Pete Scullion
Web and content editor
Dave Konstanz
Race team manager
All content featured on this website is the property of Wideopenmountainbike.com, unless a specific agreement exists between Wideopen and the content creator.
Nothing from this site may be reused or reposted whether in whole or on part without the prior permission of our team.